2020 is hard. There's no way around it. We started with the threat of a global war, quickly moved to a worldwide pandemic that disrupted our lives, and have experienced continued, systematic racial tension that has ended the lives of some of our fellow humans. And, the year is only half way through. While I would welcome being proved wrong, I can only image that life in my community will continue to get worse before it gets better. It's disheartening, and my heart hurts.
Amidst all of the struggles, trauma, and death, the loss I most fear is watching the world lose its humanity. I've seen rifts intensify over the last six months. My social media feed, daily conversations, and emails are filled with violence and divisive rhetoric. I worry we are losing the human in this.
There are many facts, many opinions, and many working theories out there. Some of these are at odds with each other; some of these are dangerous. For most, there is a commonality: We are scared. Life doesn't look the same anymore, and we worry it may never look the same again. We are clinging to what makes us feel safe, and these feelings can trump reason sometimes. That can be dangerous, yes, and it is also human.
Each of us is looking for ways to survive. This is a normal response to abnormal events.
It is not lost on me that I write this from a place of privilege: I am a white cis-male; I have a job that I've been able to keep despite the pandemic; I live with my husband in a healthy marriage that's afforded me in-person connection during this time of isolation. I also don't want to detract from the issues at hand: Black lives matter; what happened to George Floyd is wrong and a product of institutionalized and culturally supported aggression against Black people; Breonna Taylor's murderers need to be arrested; we need supportive social services in place of militant enforcement; coronavirus is real and you need to wear a mask; the president continues to harm the American public.
I am a human being human right now, and I can appreciate that others are doing the same. I can turn to my friends who I disagree with and I can relate to where they are coming from. I can look at someone who is actively causing harm with their course of action and say, "I recognize you're scared; I feel it, too." I can see the humanity behind the actions—I can see the fear and conundrum of how to carry on living right now. And, in all this, I can still say that I am outraged by their actions, that I will actively oppose them, and that they are wrong.
Compassion does not make us weak. If anything, it proves how strong we are and how important the cause is. We march forward with our hearts actively bleeding.
---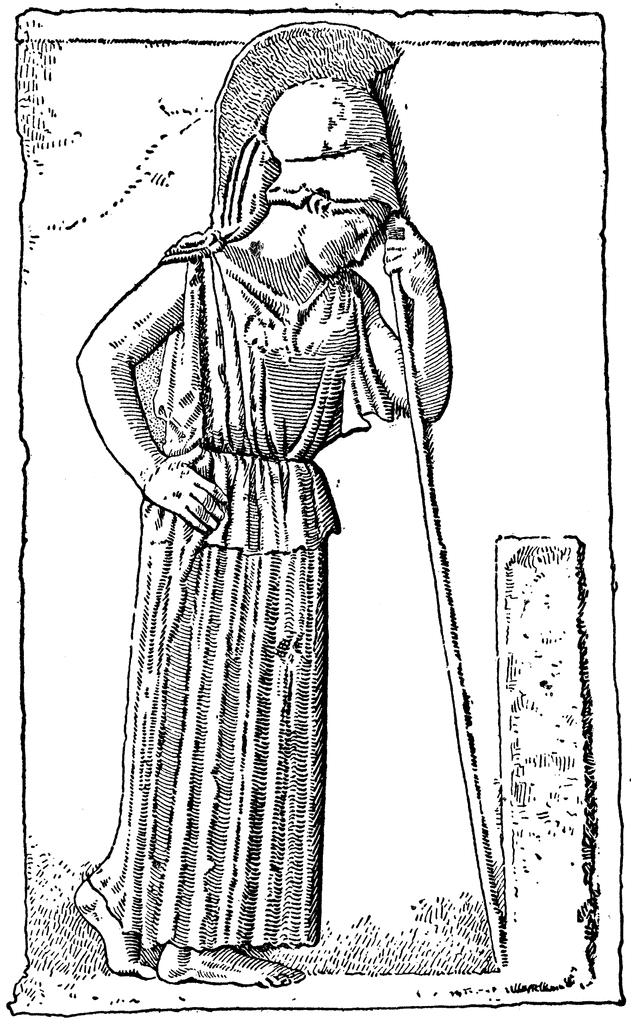 MOTHER, you are the flame in each of us
I celebrate the brightness, and I mourn its decline
With a heavy heart, I put on my battle gear…